Good News: Christmas Present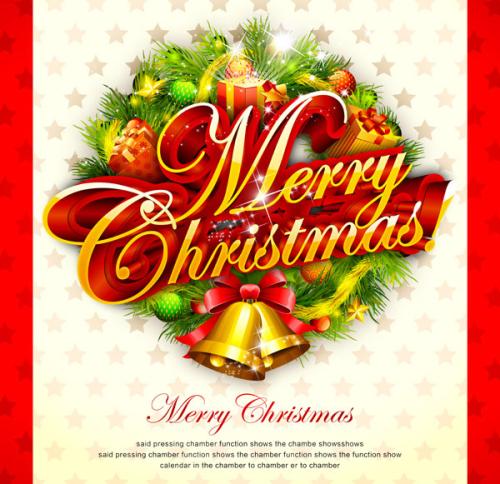 The Christmas time and new year offers us a special opportunity to extend our thanks to our friends,all of us in Kalen wish you a very Merry Christmas and a Happy New Year.
It is people like you who make being in business such a pleasure year always,with customers like you, is a source of pride to us , we find going to work each day a rewarding experience.
We tip our glasses to you. Thanks again for a wonderful year.

Until now our company Kalen Jewelry have the website name of www.sskalen.com &www.sskalen.en.alibaba.com & www.newkalen.com , Welcome to browse and make your order!
We are the stainless steel wholesaler and factory, we offer very fast and good service, and lots of hot items/new styles in stock, and offer best price, also honest businessman, large registered company, not personal, until now lots of customers from many over 100 different countries already buy from us, you are lucky and clever choosing to do business with us.
Jimmy Lau(Owner Wechat / WhatsApp: 0086 13512753736)
Best Regard
Kalen Company Limited
2017.12.11